Patios
What better way to relax after a hard day at work than coming home and going out to your new, beautiful patio. Contact us today to see how we could bring this dream to fruition!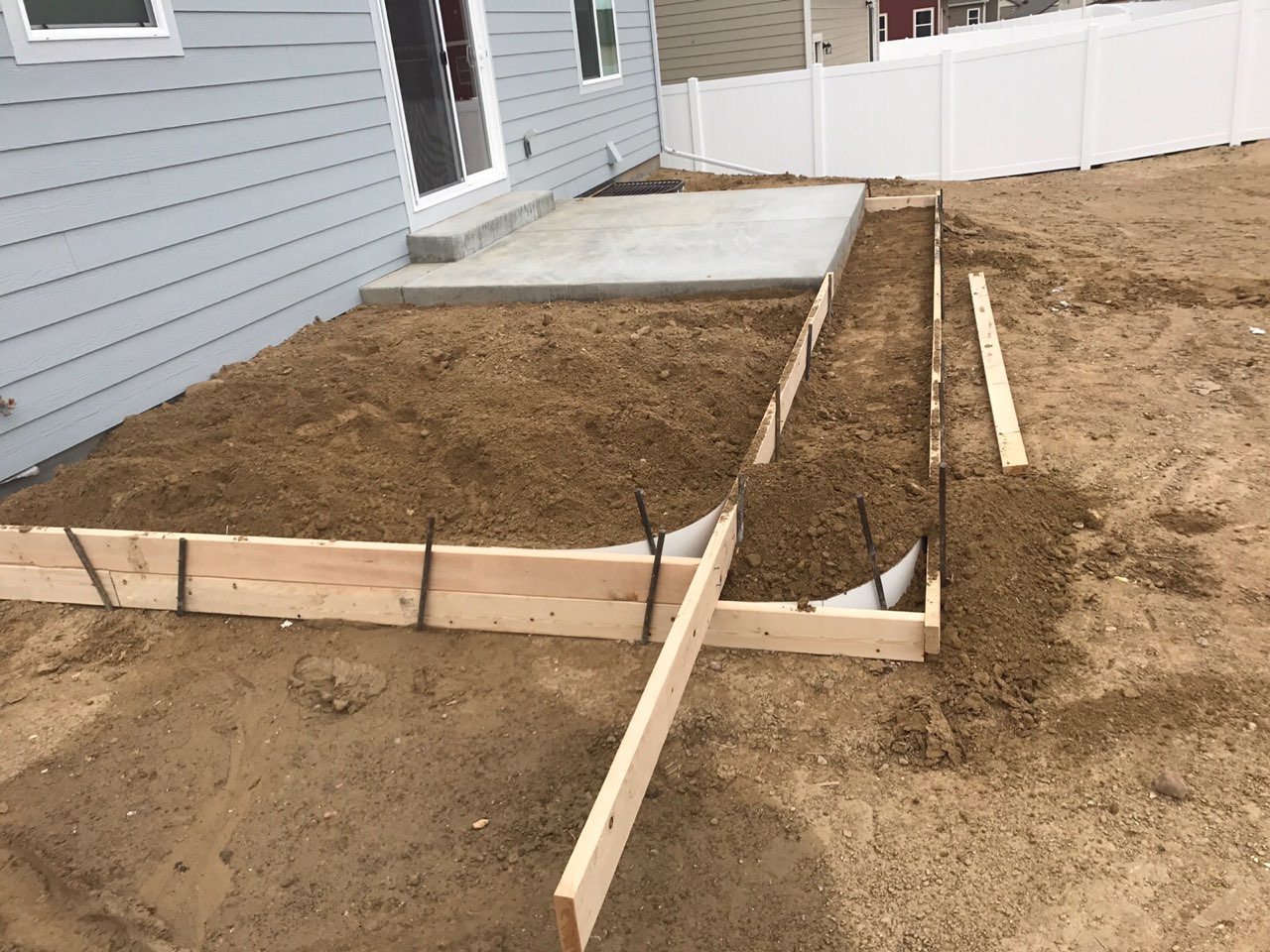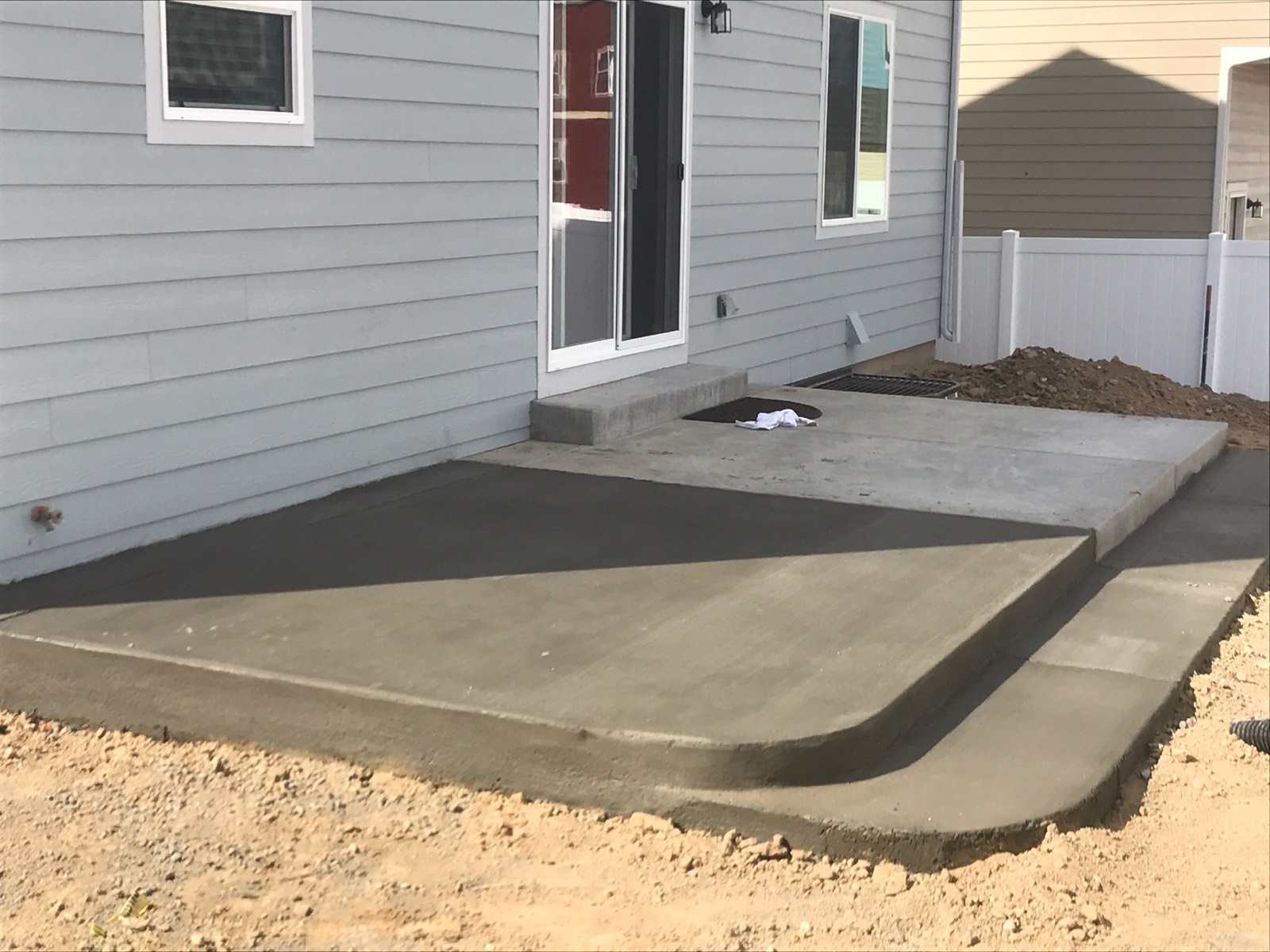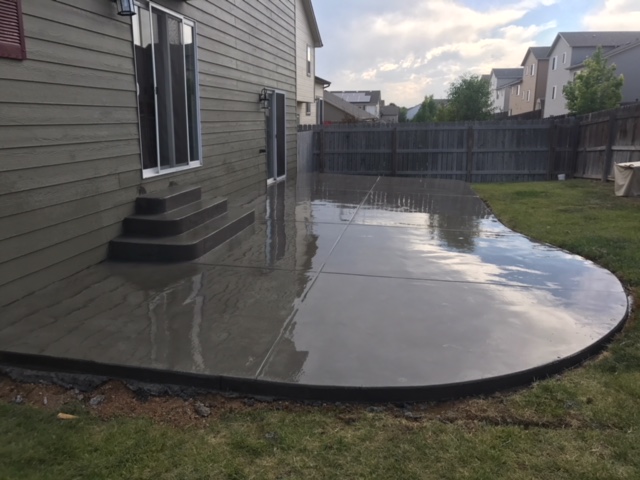 Driveways
Worried about car damage? At Quality Concrete we take pride in knowing that your new driveway would eliminate that fear of car damage and make you look forward to pulling into your driveway.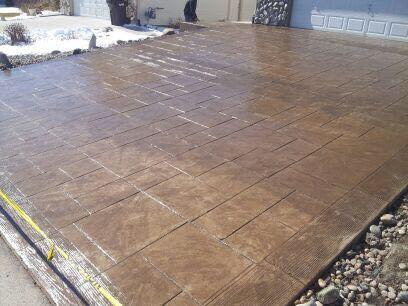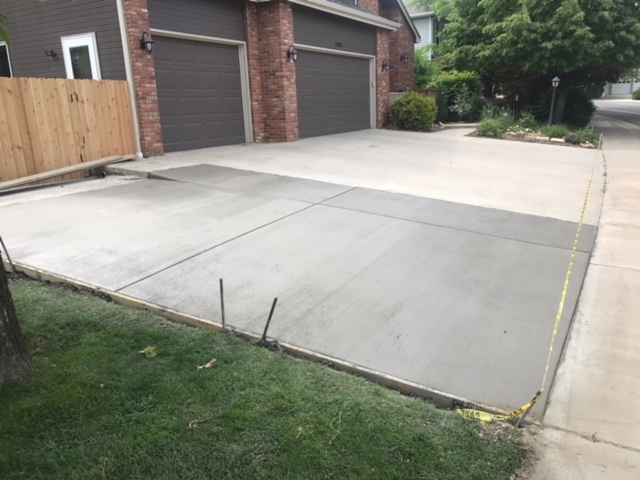 Stamped Concrete
Stamped concrete adds value to your home and is aesthetic as well as being a durable and long-term solution. Another added benefit of having stamped concrete is that stamped concrete is one continuous slab of concrete, which means saying goodbye to weeds and grass growing through devaluing your property.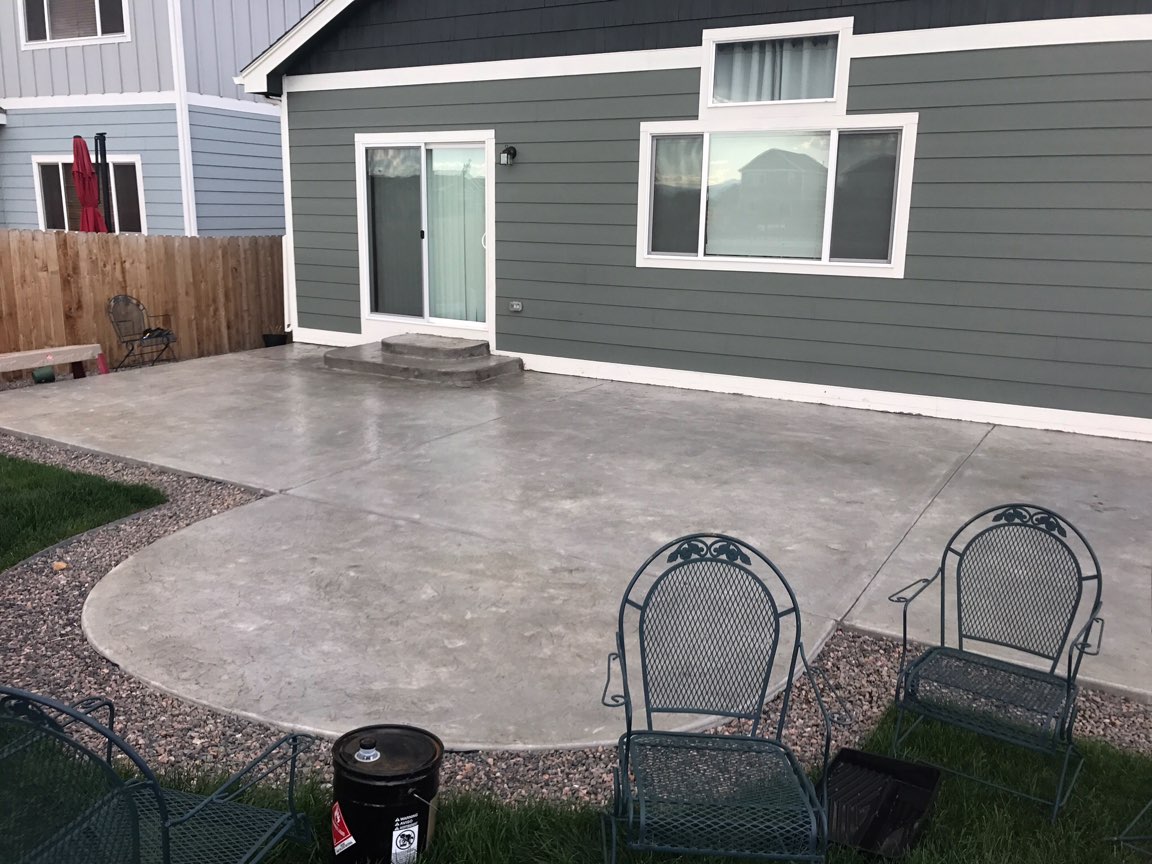 Basements
A basement can be the key to unlocking potential and getting the most out of your plot. Basements include expansions. Allow us to do a quality finish to your basement in your home.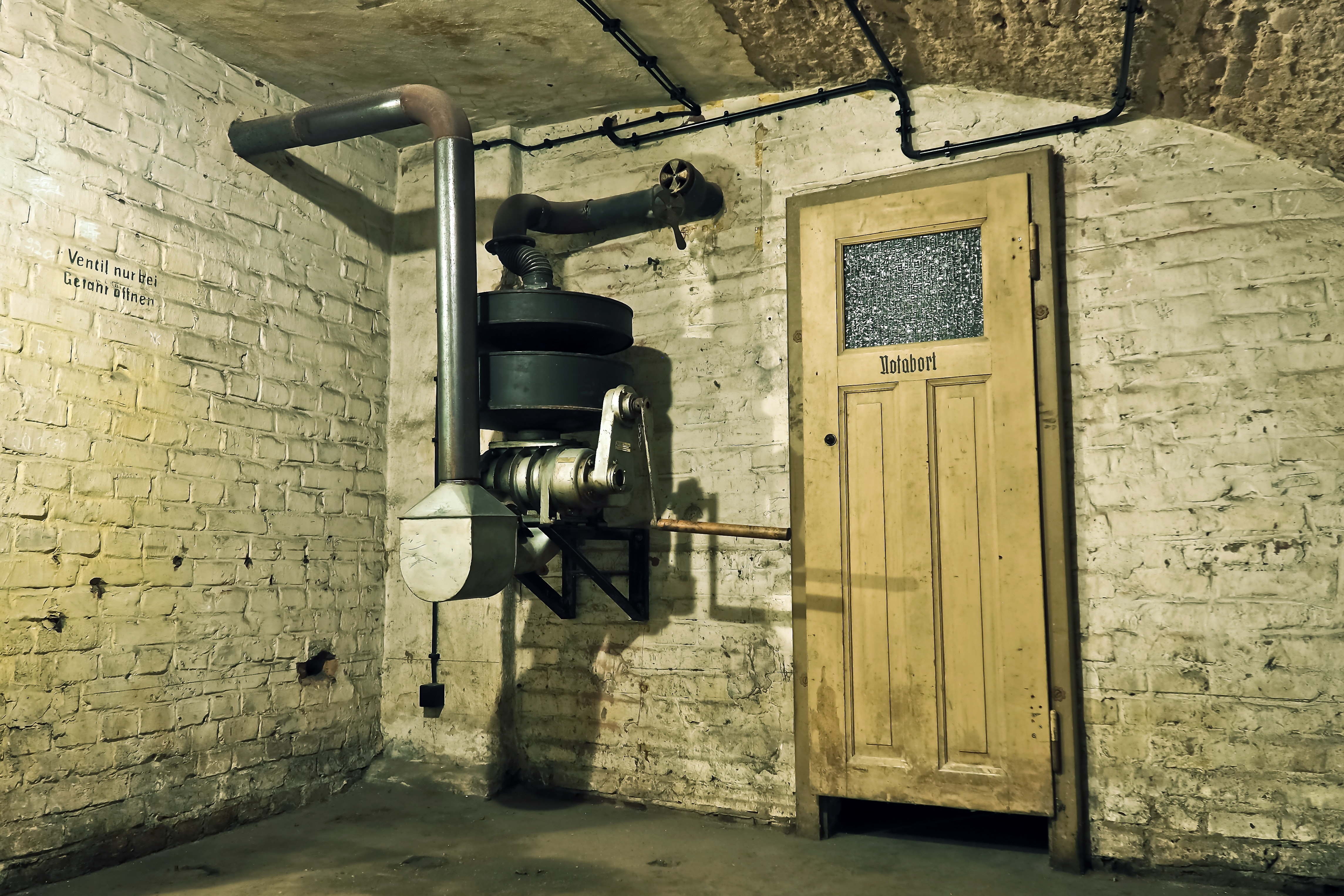 Color Concrete
When you do good work, people will notice you. We've been perfecting the technique for stamped concrete and we just want to say thank you to all of the people that noticed. 
Request a quote
It's so easy and simple! Get in contact with us today to see how we could make your concrete dreams come true. We look forward to hearing from you!